An Investment in Knowledge Pays the Best Interest
Benjamin Franklin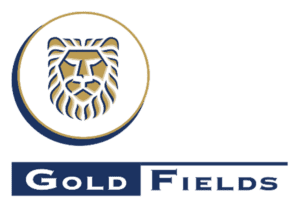 • Powerful production growth to drive dividend higher.
• Cashflows increase dividend payout ratio to over 30% of earnings.
• Gold output expected to jump by 405kOz a year when the Salares Norte project comes online in FY2023.
• Investments to extend longevity of mines in Ghana and Chile help maintain production.
• Bonus production on the probable reopening of closed Philippine mine.
• Socially and environmentally responsible leader in the mining sector.
• Socially and environmental management drives efficiencies in both physical and human capital thus driving improved profitability and revenue growth.