DILIGENCE IS THE MOTHER OF GOOD LUCK
~ Benjamin Franklin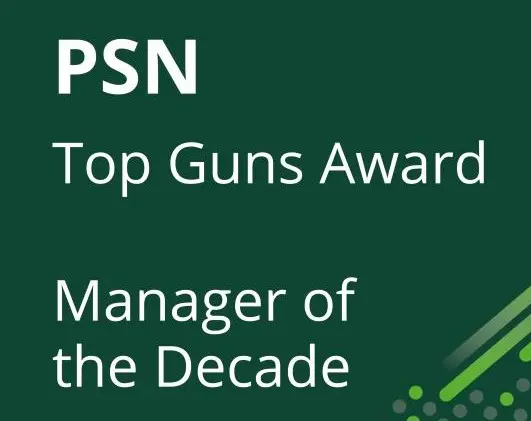 Manager of the Decade Shares His Stock Picks.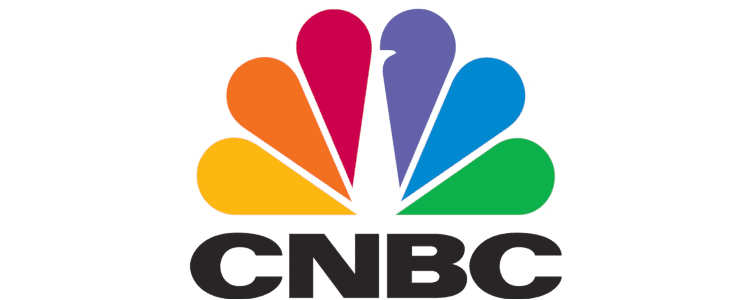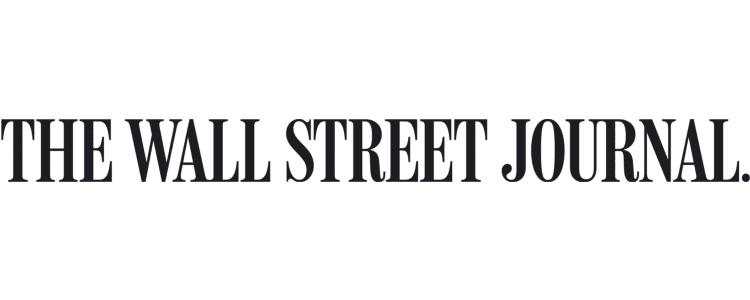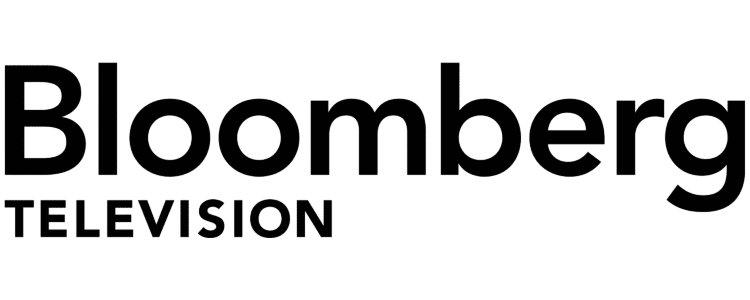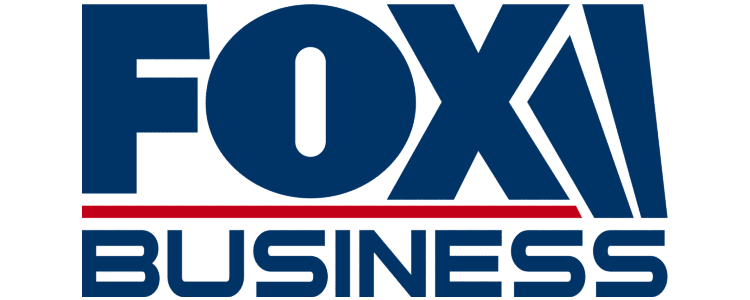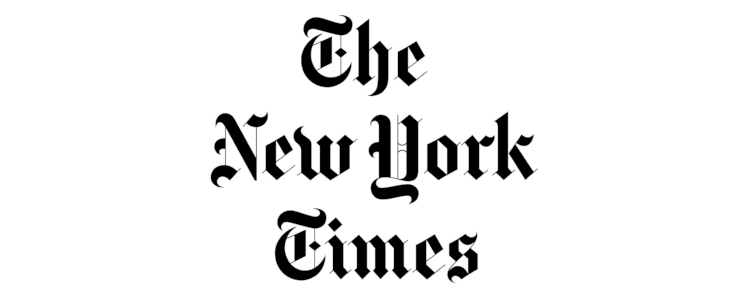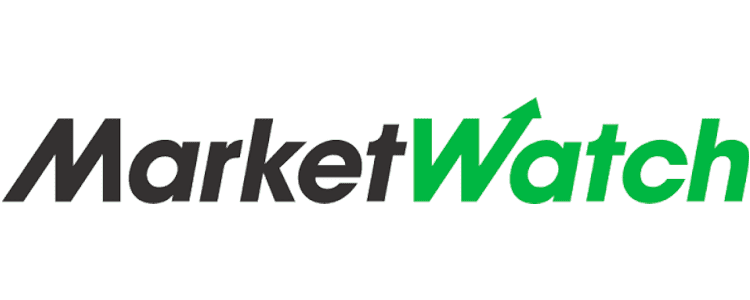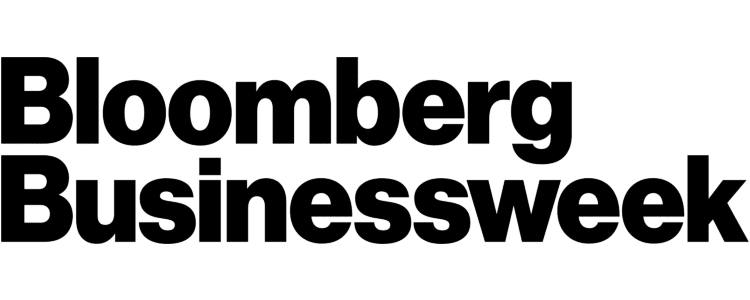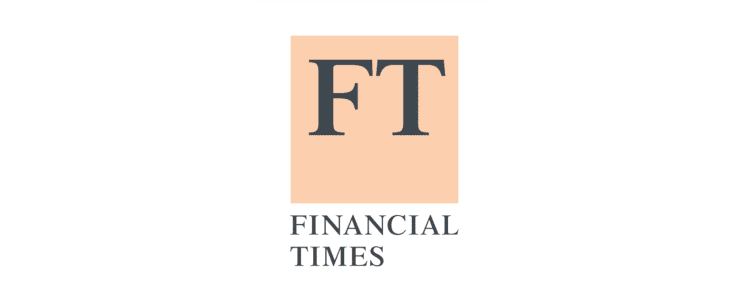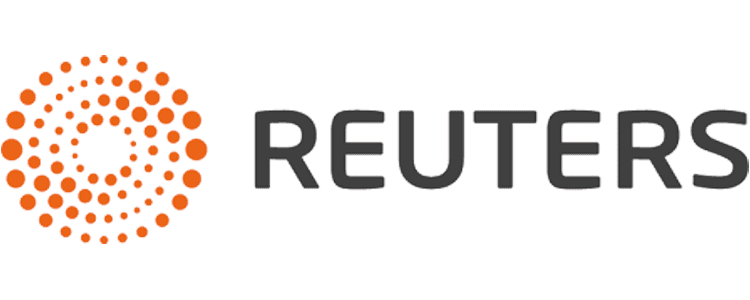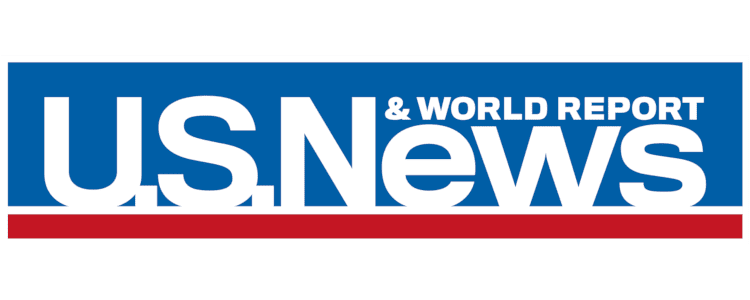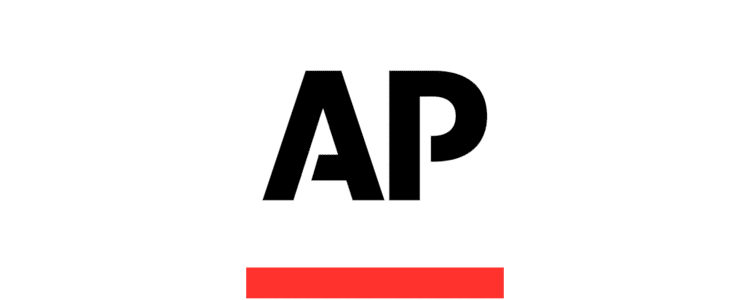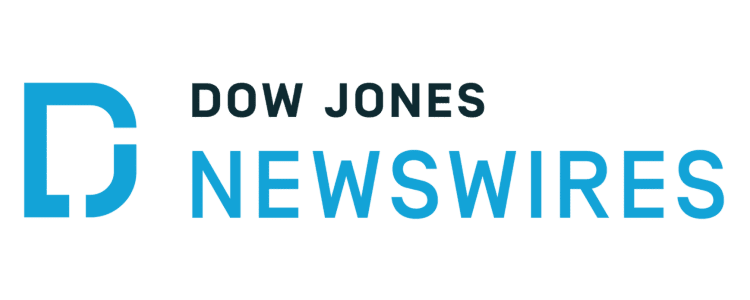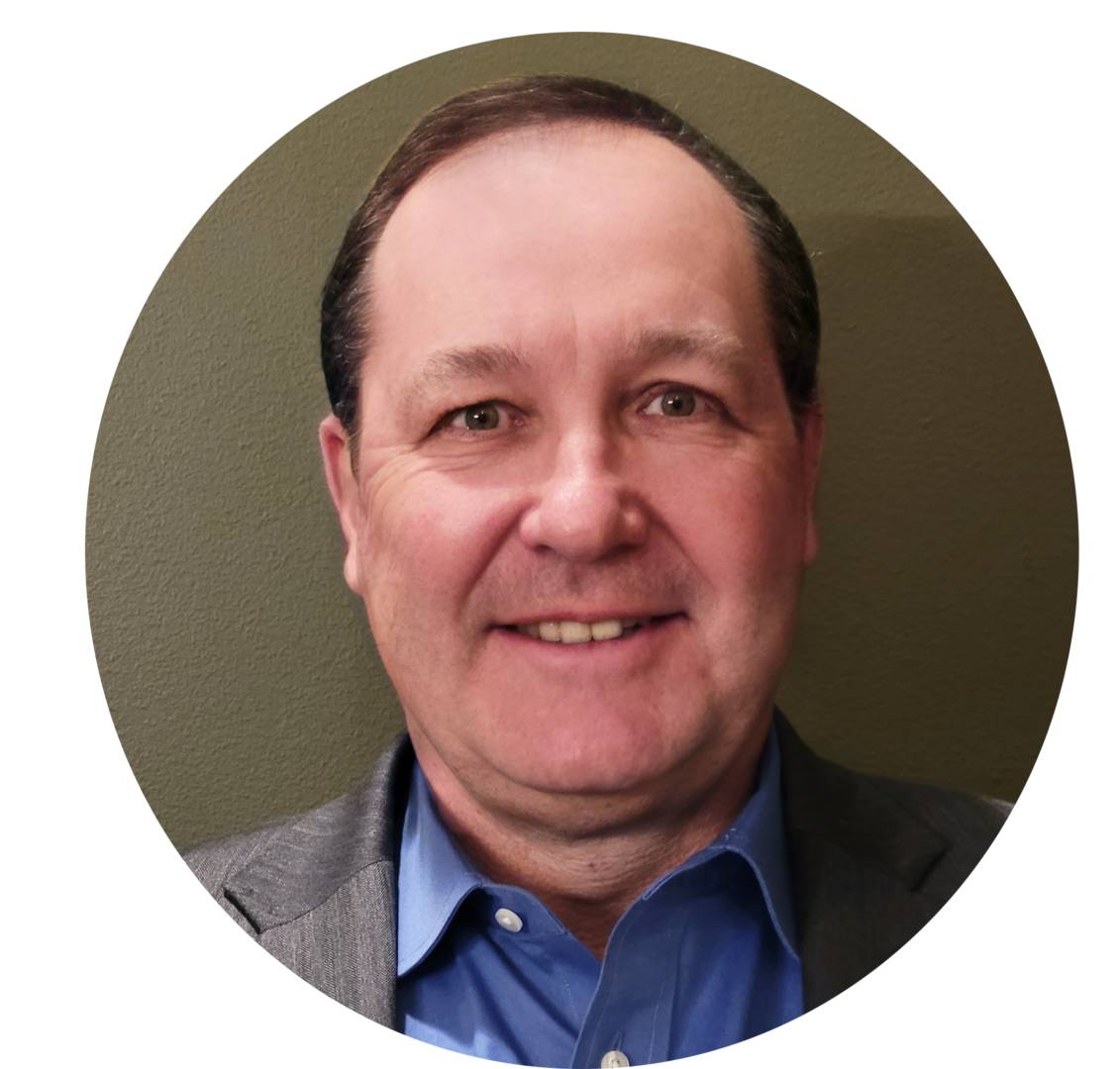 An Experienced Professional Investor Shares His Stock Picks
Benjamin C. Halliburton is our founder, and he is faced with the same challenge as you, investing for retirement and building generational wealth. However, he is a professional investor and is going to share his portfolio and trades with you. He is going to help you navigate this investment challenge as he invests in stocks of quality businesses and guides you through the investment process.
35 Years of Proven Investment Success
Ben was twice named "PSN Manager of the Decade." He has been researching, investing, and picking stocks since 1986. He moved his clients to cash two weeks before the October 1987 crash as treasury bond yields hit 10% and stock price-to-earnings passed 20. As a partner and portfolio manager at Brundage, Story and Rose in the 1990s, he purchased numerous ten baggers.
Well Done is Better Than Well Said ~ Benjamin Franklin
Ben founded Tradition Capital Management in 2000 and was named "PSN Manager of the Decade" for All-Cap in the 2000s and "PSN Manager of the Decade" for Dividend Value in the 2010s. Since starting his investment career at Merrill Lynch in 1986, Ben has been continuously involved in investing.
He managed money while earning a Master of Business Administration (MBA) with a focus on finance from Duke's Fuqua School of Business in 1990, where he was distinguished as a Fuqua Scholar. In 1994, he earned the Chartered Financial Analyst designation.
He was the top-performing portfolio manager at his firm and his "Disciplined Growth Strategy" outperformed the S&P500 in the 1990's bull market. Ben was the youngest partner at his firm and was called "the best investor I have ever met" by one of the senior managing partners.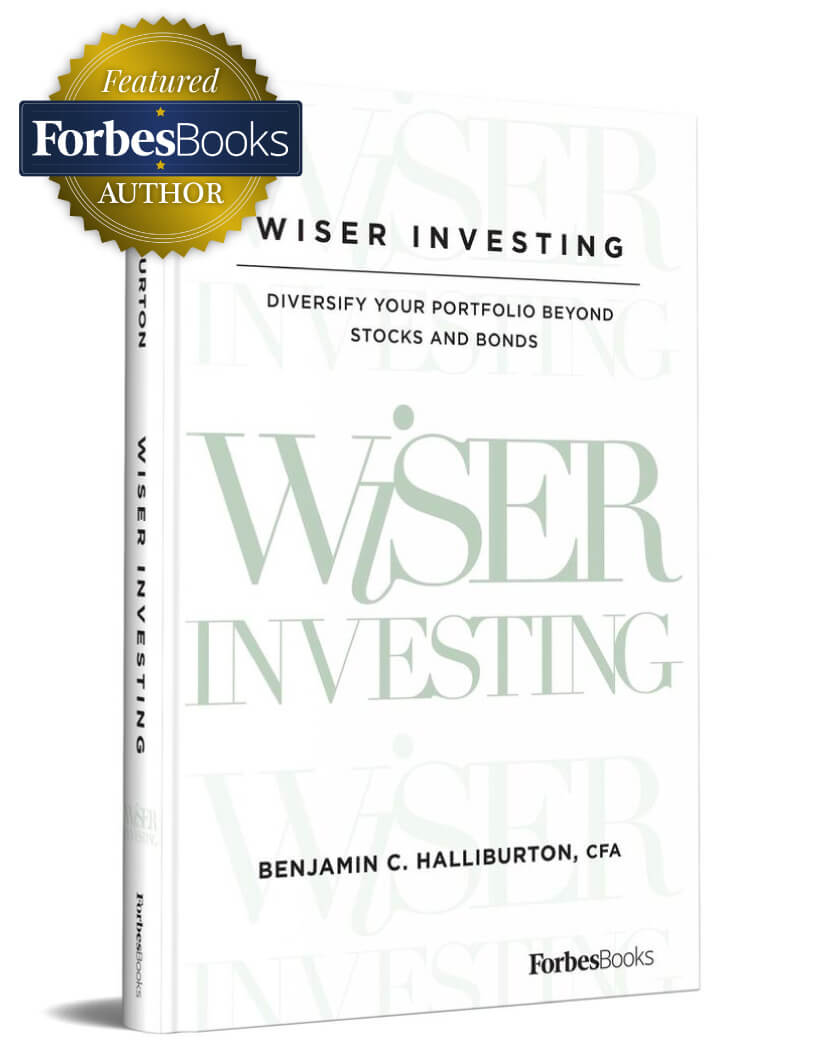 For more information about what we do, get in touch with us today. We look forward to hearing from you.