Helping You Invest Like a Pro
Helping you build retirement income and your family's wealth with wise investment guidance.
An Investment in Knowledge Pays the Best Interest
Benjamin Franklin
Our Most Recent Articles: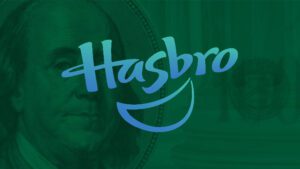 • 6.13% Dividend Yield.
• The company is undergoing major restructuring to focus on its core brands, offload the costly entertainment segment, and implement cost-saving
Read More »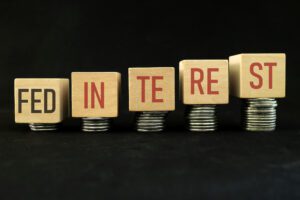 • The Federal Reserve influences short-term interest rates through the FFR (Federal Funds Rate) which currently sits at 5.33%.
• Short-term rates affect long-term interest
Read More »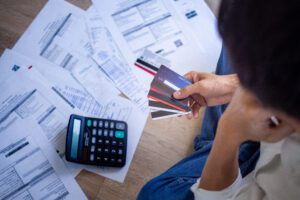 • Over 51% of Americans now carry a balance on their credit cards each month, a 27% increase since 2018.
• As of October, 28.9%
Read More »
Finding good retirement investments or building long-term wealth is time-consuming, expensive, and unreliable. Costly, nontransparent, erratic advice reduces your income and your wealth. Our free stock picks and research provide you with investment knowledge that empowers you to invest with wisdom. Our founder shares his stocks with you as he invests for retirement and building his family's wealth. Building Benjamins selects insights from other professional investors for you as well. We deliver consistent stock picks and investments to help you drive retirement income, build your family's wealth, and give you peace of mind about your financial freedom.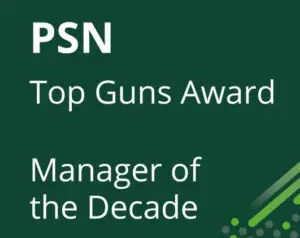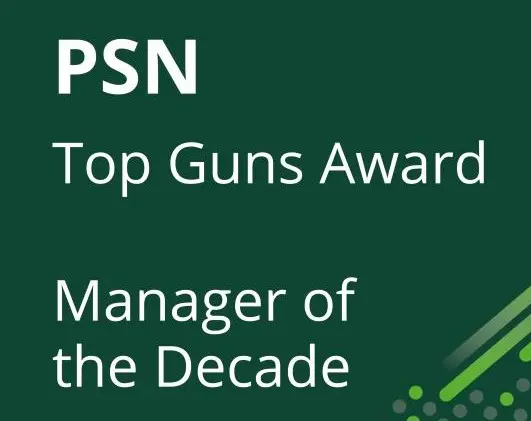 Manager of the Decade Shares His Stock Picks.
Benjamin C. Halliburton is our founder, and he is faced with the same challenge as you, investing for retirement and building generational wealth. However, he is a professional investor and is going to share his portfolio and trades with you. He is going to help you navigate this investment challenge as he invests in stocks of quality businesses and guides you through the investment process.
Ben was twice named "PSN Manager of the Decade." He has been researching, investing, and picking stocks since 1986. He moved his clients to cash two weeks before the October 1987 crash as treasury bond yields hit 10% and stock price-to-earnings passed 20. As a partner and portfolio manager at Brundage, Story and Rose in the 1990s, he purchased numerous ten baggers.
Interviewed for His Stock-Picking Expertise on Television and in Print. ​