Helping You Invest Like a Pro
Helping you build retirement income and your family's wealth with wise investment guidance.
AN INVESTMENT IN KNOWLEDGE PAYS THE BEST INTEREST
~ Benjamin Franklin
Wisdom, Wealth, Freedom
Finding good retirement investments or building long-term wealth is time-consuming, expensive, and unreliable. Costly, nontransparent, erratic advice reduces your income and your wealth. Our free stock picks and research provide you with investment knowledge that empowers you to invest with wisdom. Our founder shares his stocks with you as he invests for retirement and building his family's wealth. Building Benjamins selects insights from other professional investors for you as well. We deliver consistent stock picks and investments to help you drive retirement income, build your family's wealth, and give you peace of mind about your financial freedom.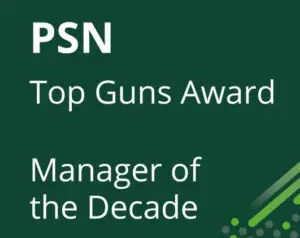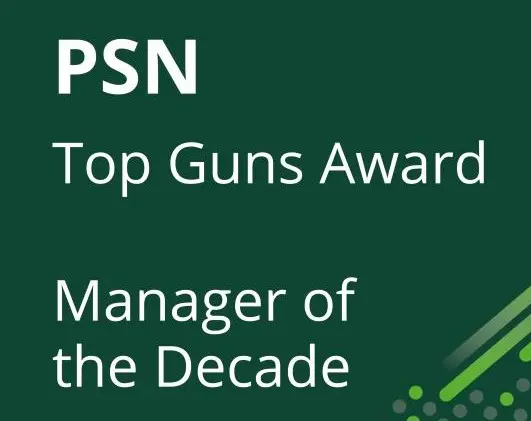 Manager of the Decade Shares His Stock Picks.

Interviewed for His Stock-Picking Expertise on
Television and in Print.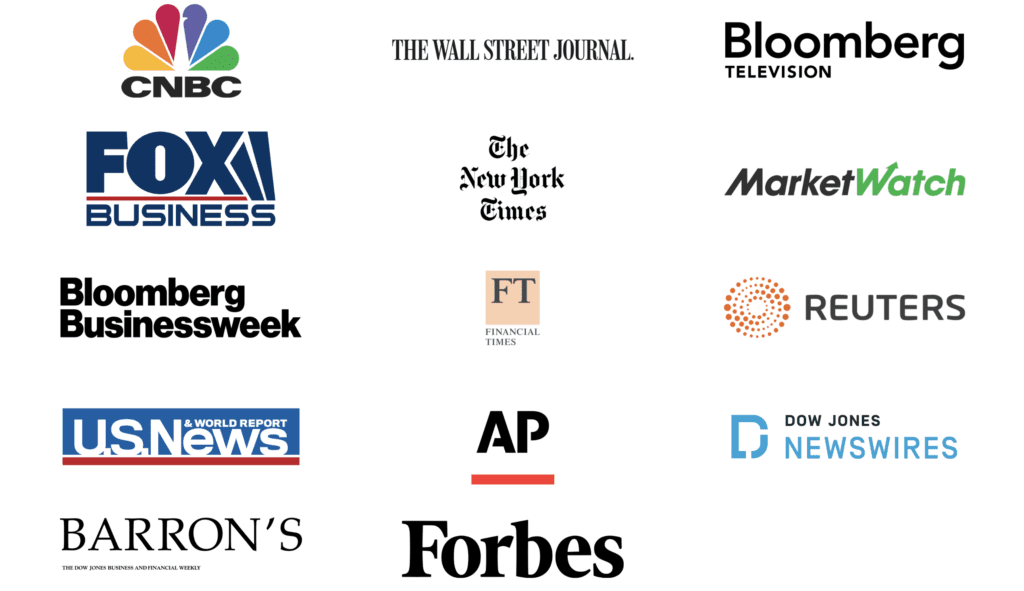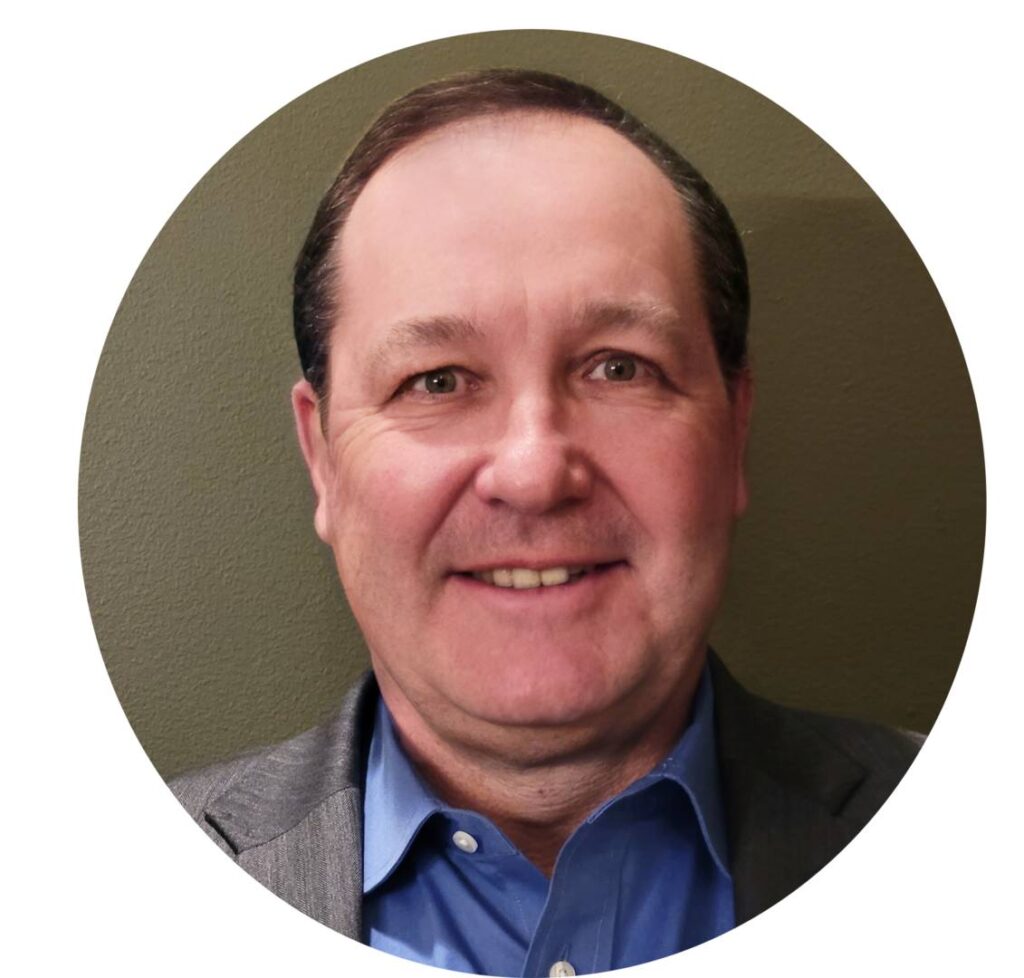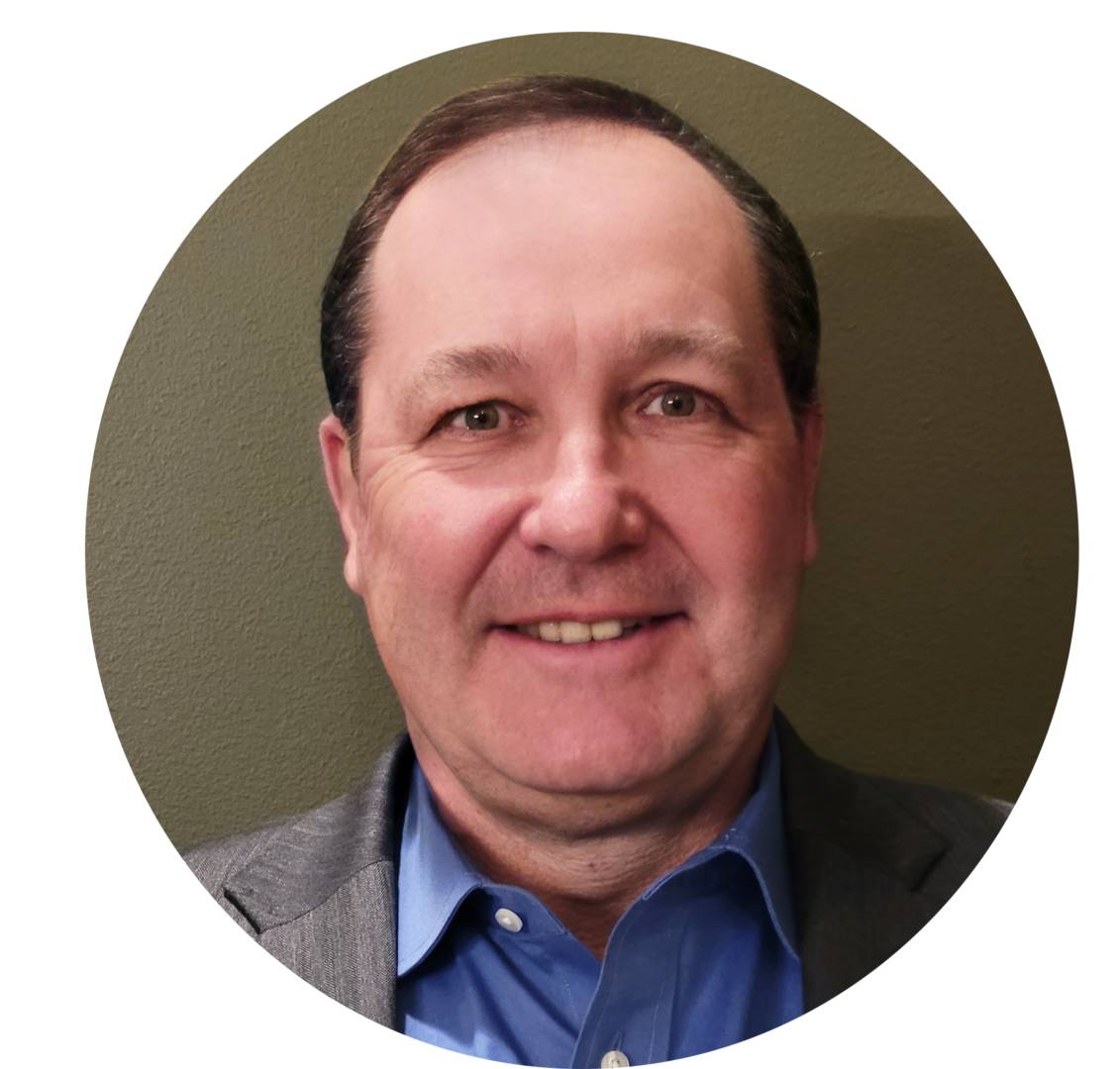 35 Years of Proven Investment Success
Ben was twice named "PSN Manager of the Decade." He has been researching, investing, and picking stocks since 1986. He moved his clients to cash two weeks before the October 1987 crash as treasury bond yields hit 10% and stock price-to-earnings passed 20. As a partner and portfolio manager at Brundage, Story and Rose in the 1990s, he purchased numerous ten baggers.
Well Done is Better Than Well Said ~ Benjamin Franklin
Ben founded Tradition Capital Management in 2000 and was named "PSN Manager of the Decade" for All-Cap in the 2000s and "PSN Manager of the Decade" for Dividend Value in the 2010s. Since starting his investment career at Merrill Lynch in 1986, Ben has been continuously involved in investing.
He managed money while earning a Master of Business Administration (MBA) with a focus on finance from Duke's Fuqua School of Business in 1990, where he was distinguished as a Fuqua Scholar. In 1994, he earned the Chartered Financial Analyst designation.
He was the top-performing portfolio manager at his firm and his "Disciplined Growth Strategy" outperformed the S&P500 in the 1990's bull market. Ben was the youngest partner at his firm and was called "the best investor I have ever met" by one of the senior managing partners.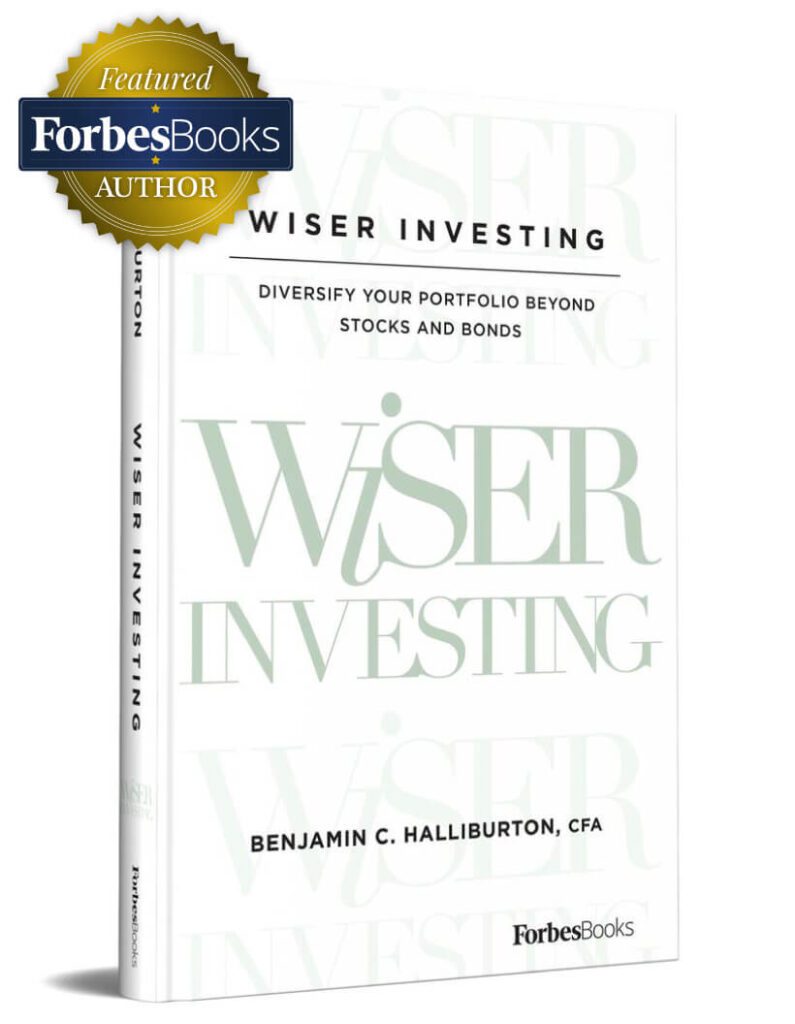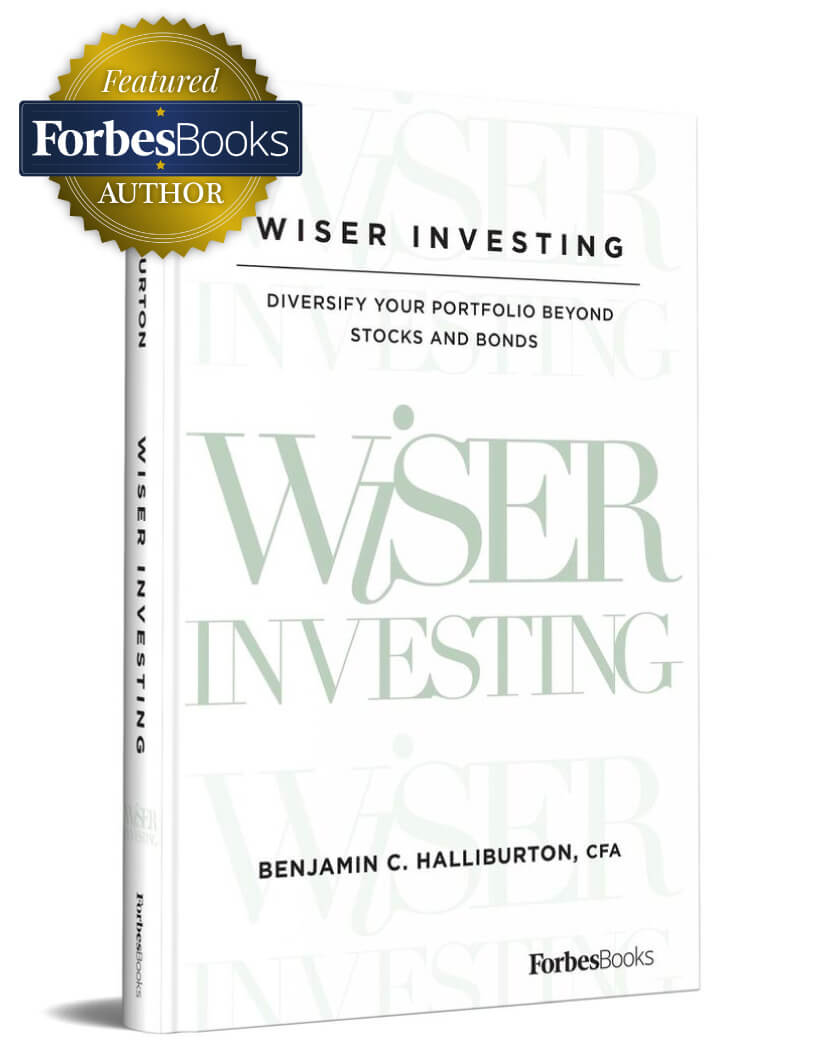 Stock Picks to Build Income and Wealth
High conviction stocks owned in a proven pro's own portfolio. Invest in companies for years based on business value drivers, such as:
Exponential Networking Effect
Formidable Research and Development
Skillful Management and Leadership
These qualitative business attributes determine the success of a company and stock over the course of years and decades. These qualities drive quantitative financial metrics like revenues, earnings, cash flow, return on capital, and return on equity. Financial statements are like report cards. How is our company doing? Over time the stock will reflect how the company and its financials are performing.
Growth Trumps Value Every Time
Valuation is always important. Growth is always more important. Growth will determine whether a company is more valuable in five years than it is today. Growth in the financial metrics like earnings and free cash determine what a company will be worth. Growth determines value. Companies whose stock price is below its intrinsic value are good buys, as long as they have sustainable growing businesses.
Growth Provides Higher Retirement Income and Wealth
A stock of a company with a 4% yield growing at 9% can be a spectacular buy for an income or retirement investor if purchased at the right valuation; which is a stock price below its intrinsic value. In eight years, the dividend will have doubled, and if the stock yield stays at 4%, the stock will have doubled as well. The importance of growth, even for income investors, cannot be overstated.
Growth Drives Business and Stock Values Higher
Growth in revenues, earnings, and free cashflow are determined by the quality of the business. Big winners in "Growth Stocks", more than 12% growth, and "Hypergrowth", more than 20% growth, are determined by the qualitative business fundamentals. Valuation is less important than the level and duration of the high growth. For a company with 25% growth for ten years, today's purchase price does not need to be precise because the compounding effect of "Hypergrowth" will result in the company being 9.3 times larger in ten years than it is today. This does not mean you can buy it at any price, but it does mean you can buy it at a multiple of the valuation of an average stock.