AN INVESTMENT IN KNOWLEDGE PAYS THE BEST INTEREST
~ Benjamin Franklin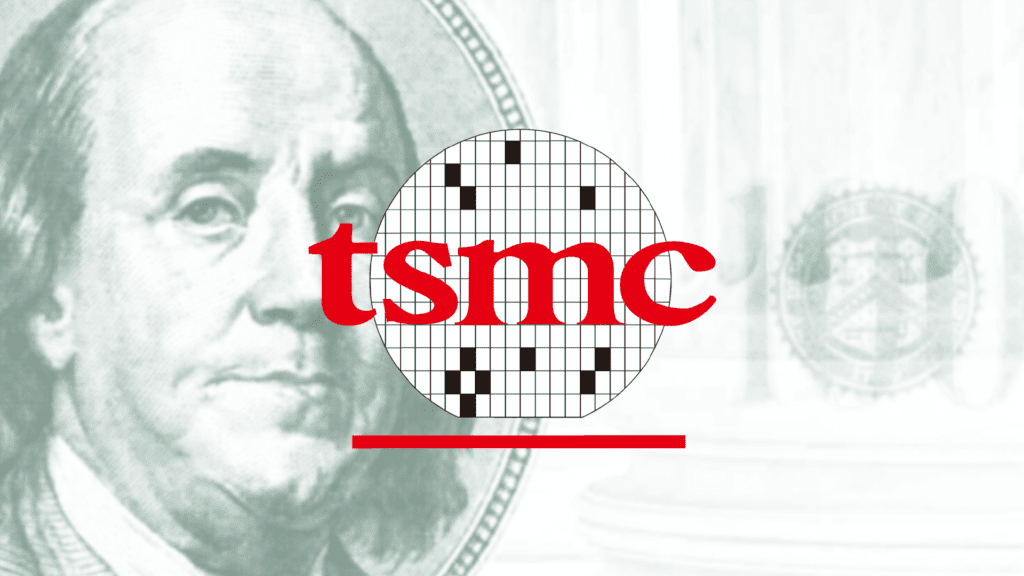 Taiwan Semiconductor Dominates Leading Edge
• Semiconductor market is expected to double in size by 2030. TSM (Taiwan Semiconductor Manufacturing) accounts for 26% of the world's semiconductor output.
• Largest pure play fabricator, strength comes from long-term relationships.
• Scale and leading-edge technology as one of the only sub 7nm wafer technology manufacturers in the world.
• International expansion slotted in Japanese and American markets driven by a $100 billion CapEx (Capital Expenditure) expansion.
• Western governments want to distance domestic technology products from China and bring manufacturing back to their countries or local allies.
• The US CHIPS and Science Act provides roughly $280 billion in new funding to boost domestic research and manufacturing of semiconductors in the United States.