Posts by Third Party Investor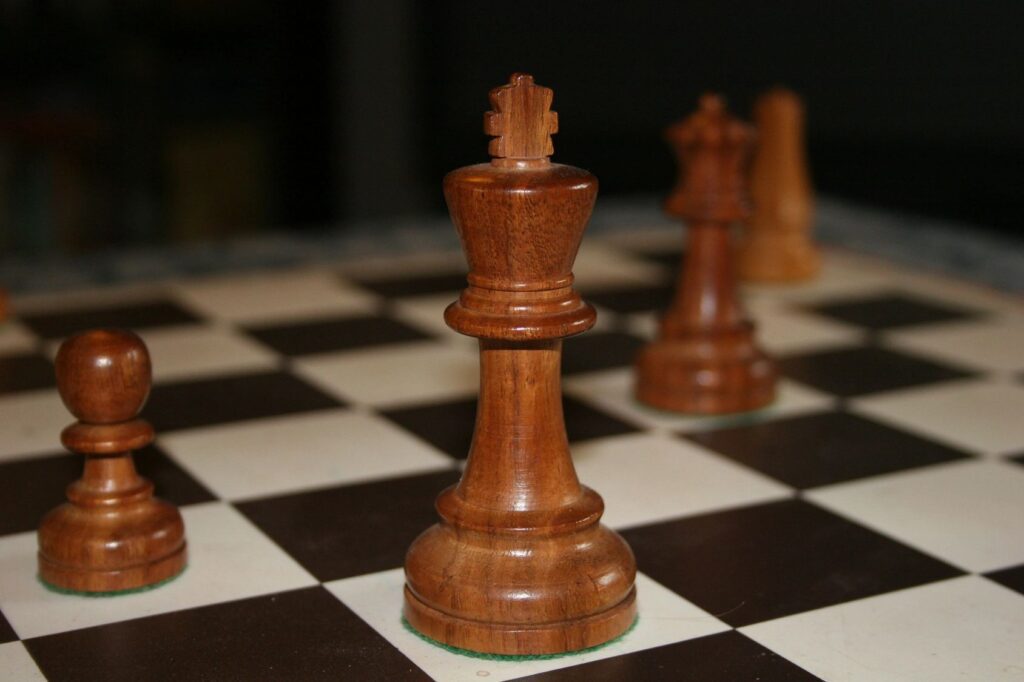 Zugzwang; what a great word! A chess term meaning: it is your move, but there is no good move you can make. When faced with zugzwang, all you can do is play for time. We are in inflation zugzwang.
Read More

● Modest forward earnings and FCF multiples (5-6x) offer a margin of safety and opportunity for rerating.
● Competent management team with a clear strategy for capital allocation, debt reduction, and organic and acquisitive growth.
● Attractive dividend yield over 3%.
● A classic underwhelming spin-off that offers multiple catalysts to unlock fair value.
Read More