AN INVESTMENT IN KNOWLEDGE PAYS THE BEST INTEREST
~ Benjamin Franklin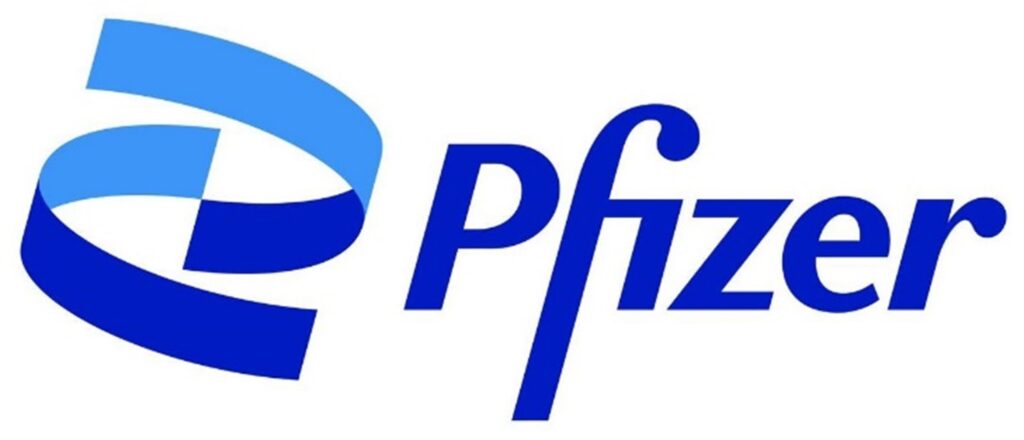 Positive Prognosis for Pfizer's Powerful Portfolio of Patents
• Developer of one of the key COVID-19 vaccines.
• A long history of fruitful partnerships.
• Massive R&D budget that frequently innovates new products.
• Solid dividend yield of 4% and modest growth.
• Low valuation leaves room for capital appreciation.
• Massive development pipeline, with 95 products in development.