An Investment in Knowledge Pays the Best Interest
Benjamin Franklin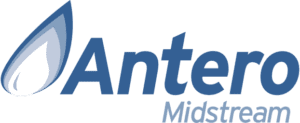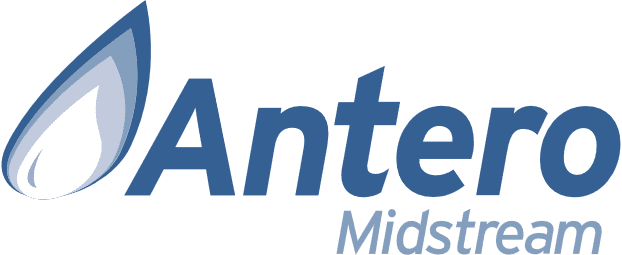 • Antero is set to grow its already impressive 9% yield.
•Incremental volumes over existing infrastructure will cause free cash to explode.
• We see the likelihood that that dividend will be 25% higher in 5 years.
• Dividend growth and revaluation should drive double-digit total returns over the next few years.