An Investment in Knowledge Pays the Best Interest
Benjamin Franklin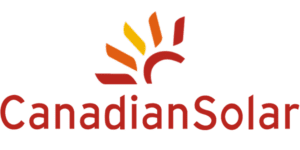 • Leading global manufacturer of solar panels.
• Solar is becoming cost-effective without subsidies.
• Significant tailwinds as green energy spend accelerates.
• Favorable legislation and technology improvements are allowing the price per KWh to decrease and planning to become more accessible.
• Solar electricity to benefit from a global push for green energy.
• Solar to benefit from both distributed generation and solar farms.
• Long PPA contract length and large >5GW project backlog.