Posts by Building Benjamins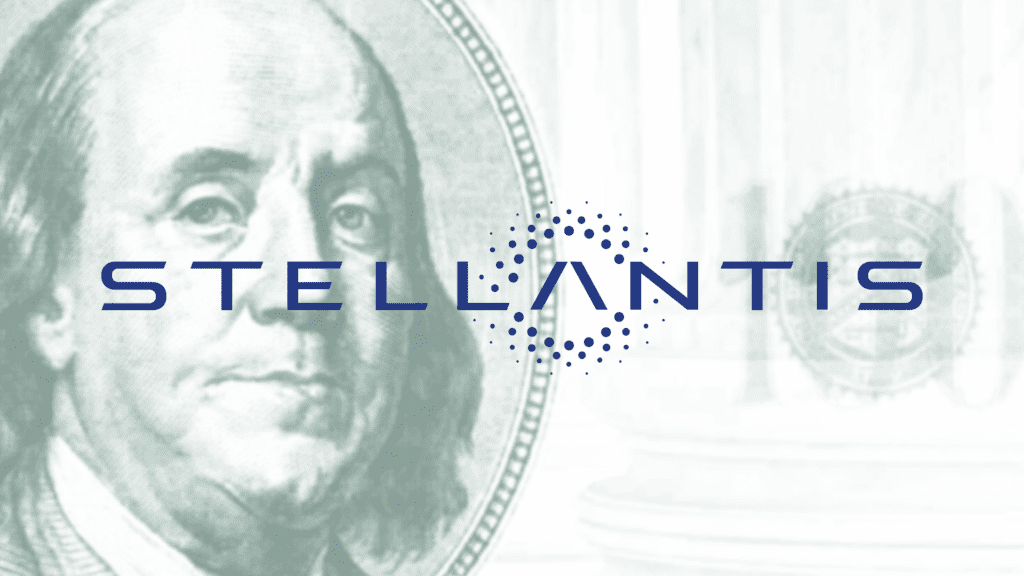 • Strong Auto Brands include Chrysler, Jeep, Dodge, Peugeot, Fiat.
• 7.7% Dividend Yield is the highest among peers.
• Compelling valuation with a 4.3x P/E compared to sector median of 15.0x.
• 2030 Strategic plan emphasizes global EV (Electrical Vehicles) capacity huge global base to pull from.
• Realizing consumer gains from IRA (Inflation Reduction Act) in North America, focusing on larger utility vehicles in the United States.
Read More